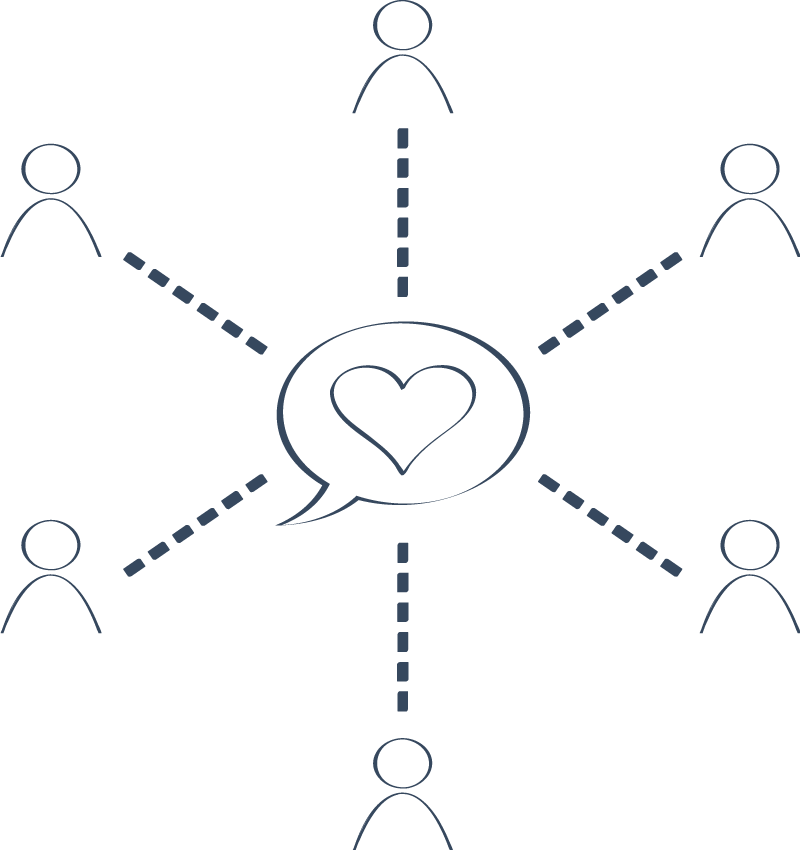 Meet the Needs of Your Team Members
We help you attract and keep your top talent by offering a range of affordable benefits and healthcare solutions:
Group Benefits

 – With quality traditional group insurance plans from major carriers, employer-sponsored group benefits can help you save money and retain important team members.

Direct Primary Care

 – Your employees can have access to affordable basic healthcare to meet most of their medical needs. Most clinical and lab costs can be met with this non-insurance medical product.

Medical Cost Sharing

 – Can be an affordable way to cover higher-cost, unforeseen medical expenses. Your employees share their major medical costs across a community of other members within the group.
Frequently Asked Questions
Program available to NAASF members and their wholly-owned subsidiaries members.
Member completes the online form, provides employee census and other supporting benefits information (census link will be provided to member).
A Benefits Center representative, powered by Decisely Insurance Services, receives your information and will contact you to get started.
Within days, you will receive insurance plans and rates for medical, dental, vision and other coverages.
You choose the plans and coverage that works best for you and your team!
Once you make some key decisions regarding coverage (for example, your employee contribution), we can get you and your team enrolled.
Program available to NAASF members and their wholly-owned subsidiaries members.
NAASF Benefits Plan and other health insurance coverage plans cover pre-existing conditions for any health benefit as prescribed within the Affordable Care Act's "essential health benefits."
ICHRA is a new way for employers to provide health insurance benefits to employees by reimbursing for individual insurance.
More Choices for Employees – Employees get more choices and can choose a plan with the coverage they want
Cost Control – Employers set the budget
No Risk – Employers will never pay more than what was budgeted
Super Simple – No participation requirements
---
Ready to
get started?
Great! Click below to get a quote.