Healthy employees and a healthy business.
Custom healthcare solutions exclusively for NAASF members.
Self-employed and looking for coverage for you and your family? We've got you covered
Have employees and need affordable group insurance? We've got you covered
With a range of plan options to best suit your needs, we have something for everyone.
Let's see what we can do together!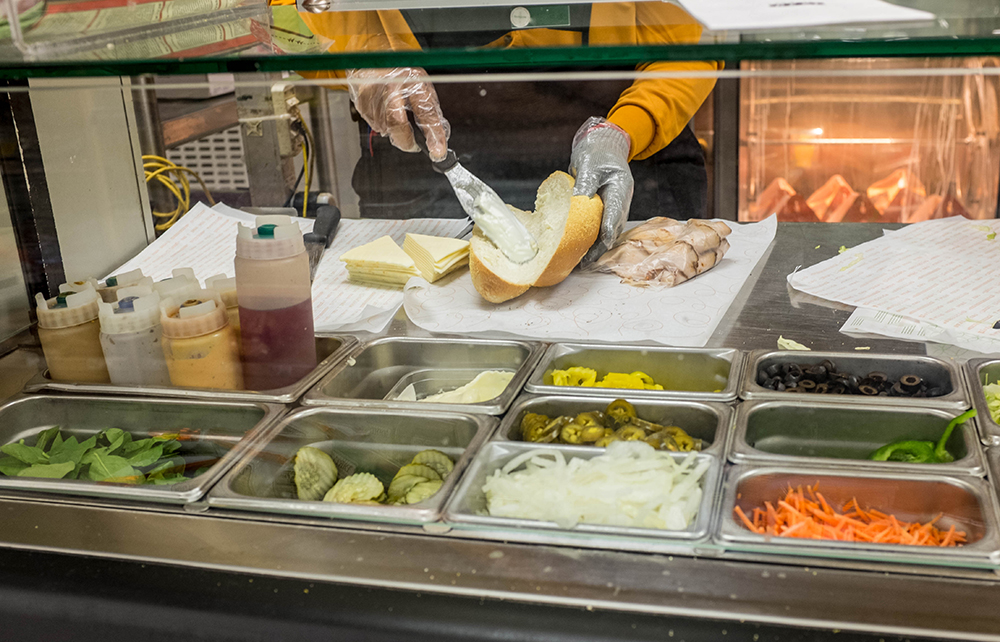 Get More Efficient with the NAASF Benefits Center
Whether you're searching for affordable healthcare solutions that provide best-in-class benefits to your employees and their families, working to grow your team with people that share your company's vision, or helping your employees secure their future, Decisely can help!
If you would like to view overview webinar – click here.
Protecting what matters most.
Learn more about NAASF benefit solutions available to you.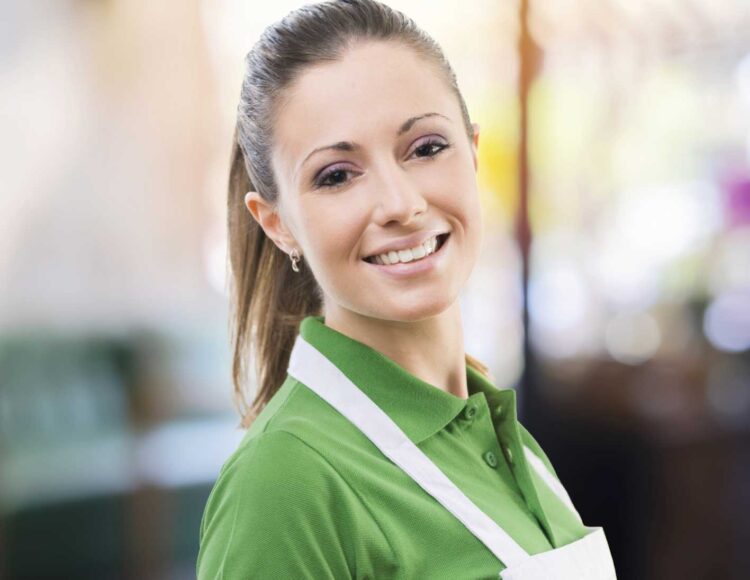 Self-Employed
If you are solo (no W2 employees), there's also a solution for you!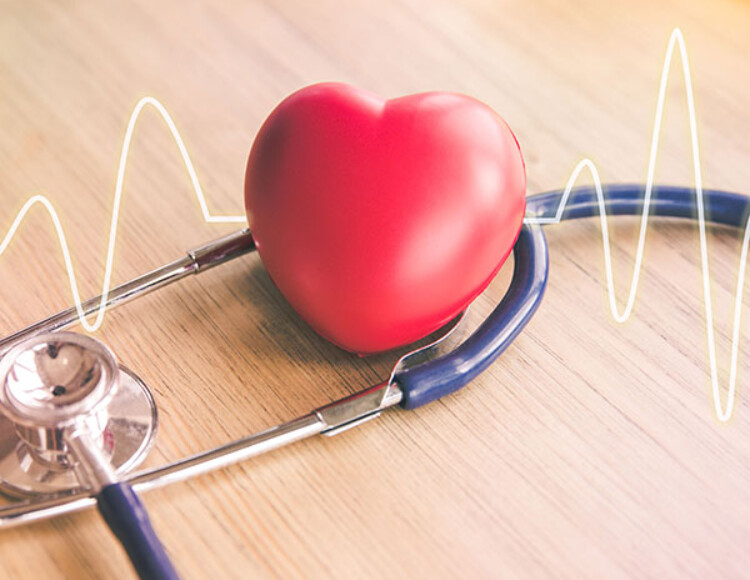 Group & Individual Benefits
Harnessing the power of our membership to save on group major medical and supplemental coverage.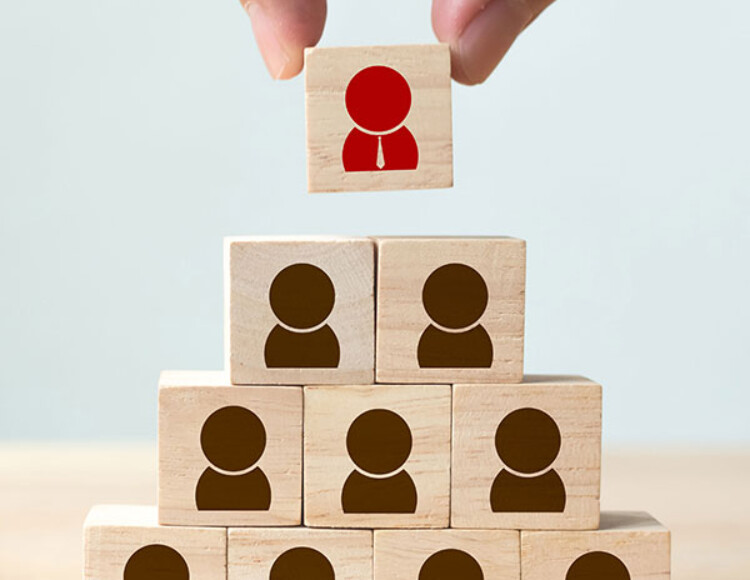 HR Services
HR Services - Our platform is designed to reduce administrative time and get you back to running your practice.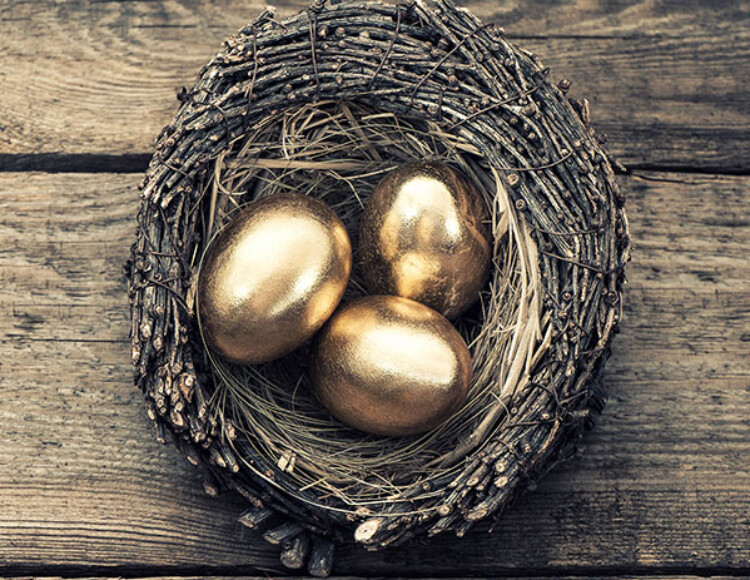 Retirement Solutions
Help your employees prepare for their future and secure yours, as well.
Ready to get started?
Great! Click below to get a quote for group benefits.
Looking for our self-employed and independent owner plans?
Click here to visit our Self-Employed Members site and learn more about the plans available to you!